What is PPC?
Advertise with any budget targeted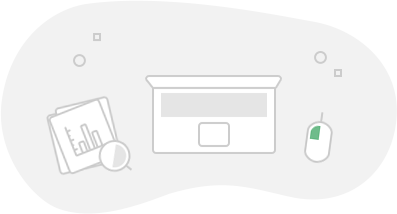 You can advertise with any budget at thousands of Iran' websites and Apps, cheaper and smarter. You can easily modify your campaigns through Sabavision' PPC advertisement channel, target your objectives and using its exclusive fraud prevention technology to save your budget.
In Sabavision network of publishers you are able to design and control your PPC campaign as you wish, apply multiple targeting options to your campaign, and be sure that you will get the most out of your campaign relying on our cutting-edge fraud click detection system.
Consult with Experts
Start PPC Ads