Video Advertising
Video Content is a "Must"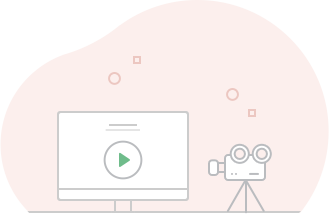 As formats for advertising are changing every day, we are advancing into the most effective type of advertising: video and video ads. Considering that we own Aparat (Iran's Video Sharing Platform), we have the best opportunity to target the right audience in the right place, no matter what industry you belong to.
Sabavision offers three types of video advertising opportunities: Sponsorship available in Aparat premium content, advertising opportunities available through Aparat user generated content, and advertising opportunities during live coverage of brand events.
Consult with Experts